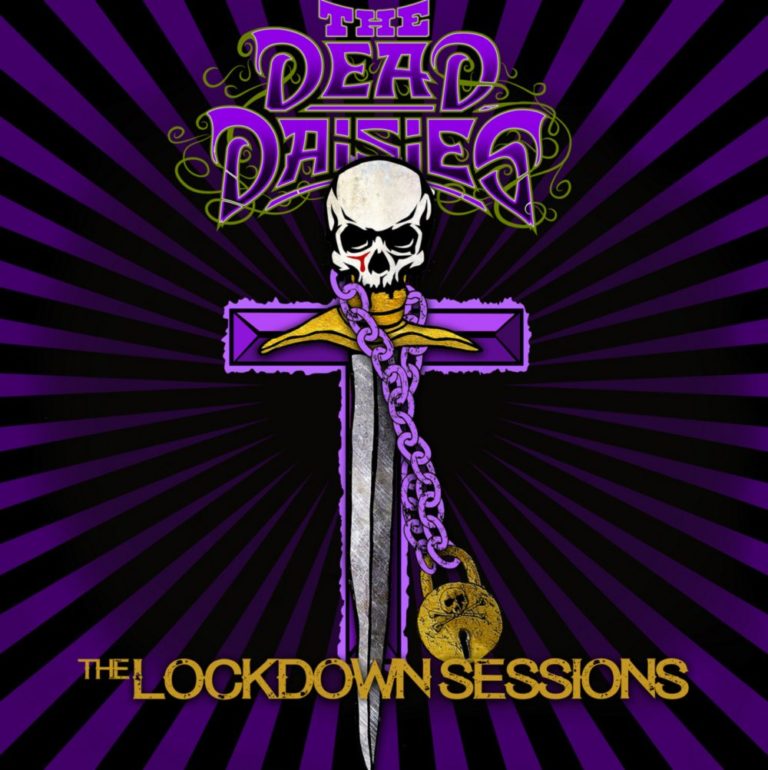 The Dead Daisies en collaboration avec SPV sortira un EP numérique 'The Lockdown Sessions' le 17 juillet 2020, avec quatre pistes acoustiques, qui sont exclusives à ce mini-album. "Dès qu'il est devenu clair que notre tournée et la sortie de l'album devraient être reportées jusqu'en 2021, nous avons enregistré ces titres acoustiques en pensant à nos fans. 'The Lockdown Sessions' est notre façon de rester en contact avec tout le monde malgré les restrictions mondiales", explique David Lowy.
'The Lockdown Sessions' est composé de 'Unspoken', 'Righteous Days' et une version du classique de HUMBLE PIE '30 Days In The Hole' (vidéo ci-dessous). L'EP s'achève avec une version 'Fortunate Son' avec le batteur Deen Castronovo au chant.
En janvier 2021 le groupe sortira son nouvel album 'Holy Ground' et effectuera une tournée mondiale tant attendue.
Liste des titres :
01. Unspoken (acoustic version)
02. Fortunate Son (live)
03. Righteous Days (acoustic version)
04. 30 Days In The Hole (acoustic version)
metalpapy.fr/the_dead_daisies