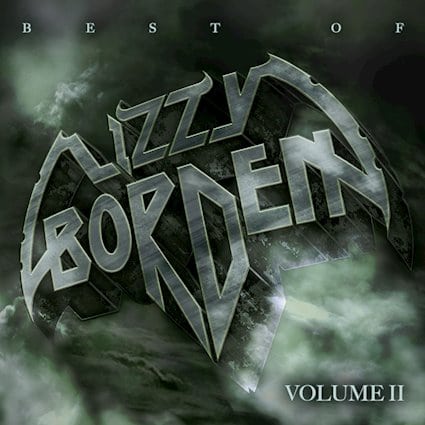 Lizzy Borden a annoncé une nouvelle collection de grands succès pour les fans : Best of Lizzy Borden, Vol.2 via Metal Blade Records.
Disponible en numérique le 13 novembre, Best of Lizzy' Borden, Vol. 2 reprend là où le Best of Lizzy' Borden de 1994 s'est arrêté, contenant 12 titres qui mettent en avant les albums Deal with the Devil (2000), Appointment with Death (2007) et My Midnight Things (2018).
De plus, la collection comprend 2 nouvelles reprises enregistrées durant l'été 2020 (les premiers enregistrements de la dernière série de concerts de Lizzy !) Burnin' for You" de Blue Oyster Cult et "Pet Sematary" des Ramones - toutes deux mixées par Jay Ruston (Anthrax, Steel Panther, Stone Sour).
L'album a été remasterisé numériquement par Tom Baker (David Bowie, Rob Zombie, Marilyn Manson, Tom Petty).
Liste des titres :
1. My Midnight Things
2. Long May They Haunt Us
3. Tomorrow Never Comes
4. Obsessed with You
5. (This Ain't) The Summer of Love
6. Under Your Skin
7. Lovin' You Is Murder
8. The Scar Across My Heart
9. There Will Be Blood Tonight
10. We Only Come Out at Night
11. Abnormal
12. Live Forever
13. Pet Sematary
14. Burnin' for You