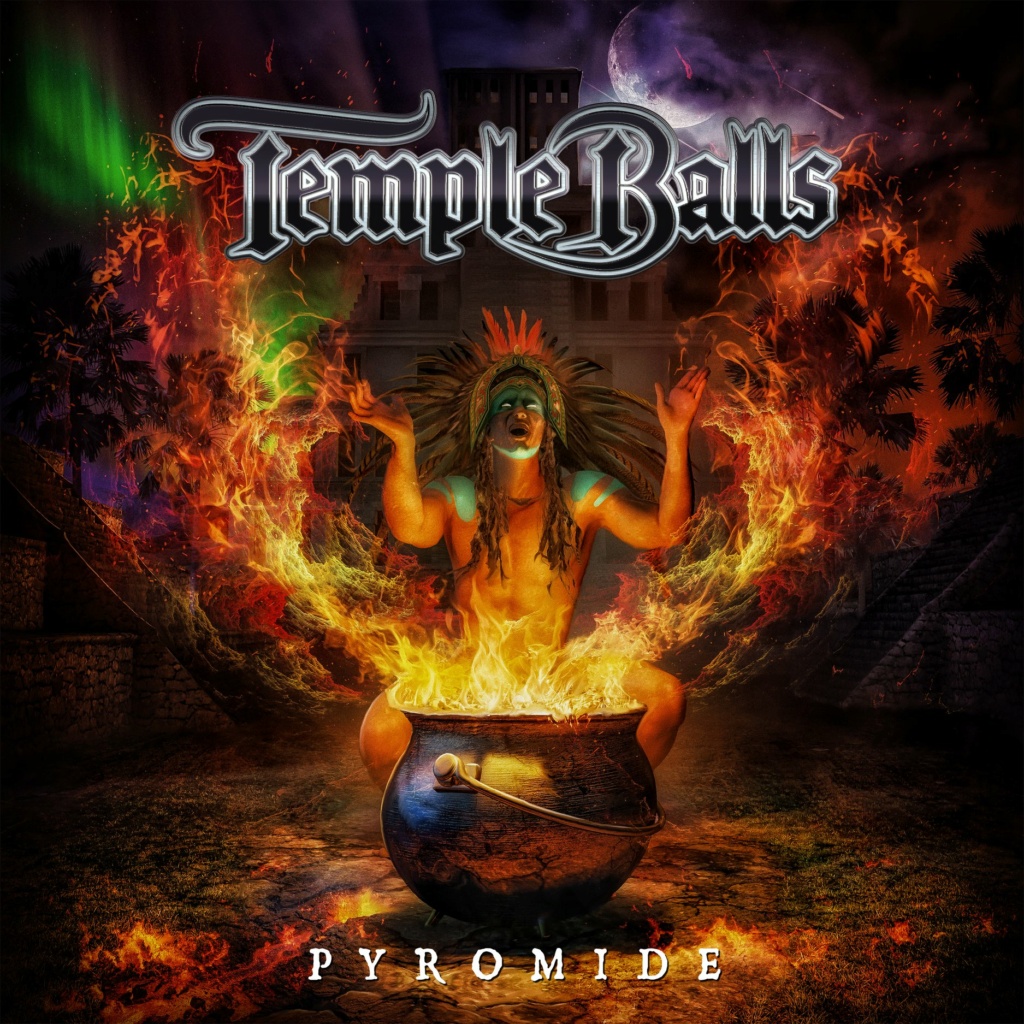 Le troisième album du groupe Finlandais Temple Balls, s'intitule 'Pyromide' et sortira le 16 avril 2021 via Frontiers Music Srl. Il est produit par Jona Tee (H.E.A.T.).
Liste des titres :
01. Thunder From The North
02. Long Ways, Long Lies
03. T.O.T.C.
04. Fallen Youth
05. Bad Bad Bad
06. What Is Dead Never Dies
07. Unholy Night
08. Heart Of A Warrior
09. You Better Run
10. If Only I Could
11. Something To Die For
En avant première le vidéo clip pour le titre 'Thunder From The North' ci-dessous.